The 12th Annual Regular Expression Day - June 1st 2019
Oh snap, can you feel it? That magic in the air?! Those groovy vibes?! That indescribable feeling of joy and wonderment currently coursing through your veins?! It's June 1st; which means, it's Regular Expression Day 2019!!! Woot woot! That one day of the year in which we take pause and give thanks for the powerful Pattern matching functionality that our programming languages place at our fingertips.
NOTE: If you are already completely lost and have no idea what I'm talking about, please checkout my video and slide presentation - Regular Expressions, Extraordinary Power. They will blow your mind and change your world forever.
Every year, I hope to be more prepared for this day. Create something clever; a game; a puzzle; some sort of competition. But, for the last few years, I just haven't been able to get it done. But, that doesn't mean I can't spread some joy.
So, this year, I'm giving away one $100 Amazon.com gift card and four $50 Amazon.com gift cards. To be entered for a chance to win, all you have to do is drop a comment below describing a problem you solved with Regular Expressions. Winners will be randomly selected end-of-day Monday.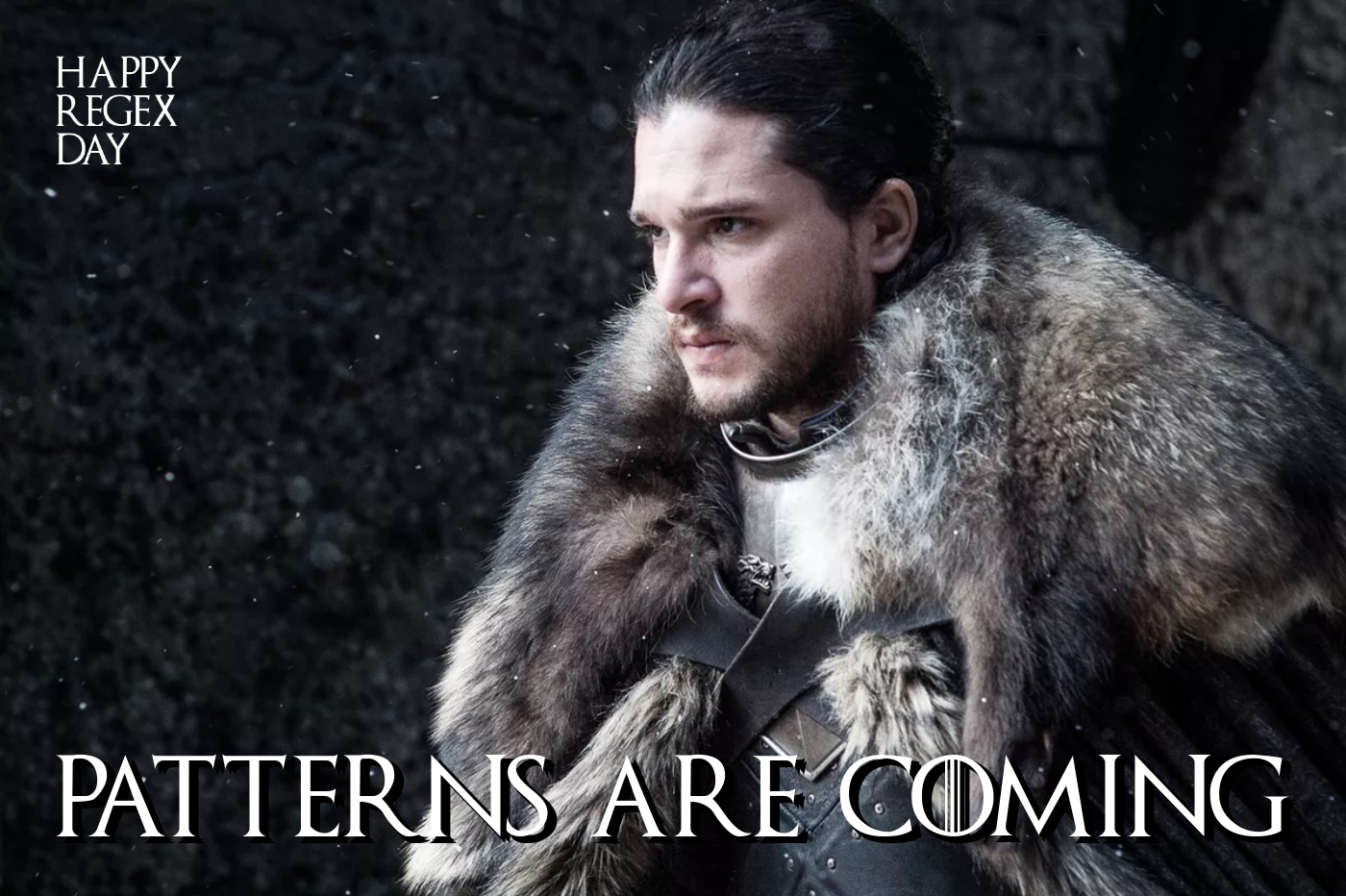 Happy Regular Expression day! May this day be sweet and free of catastrophic back-tracking!