Why Do People Think React Teaches You More JavaScript?
I don't understand it. Once again, someone with a good amount of community influence said that when you use the React JavaScript framework you learn "more JavaScript" when compared to other frameworks (Angular in this particular case). I've dabbled in React; and, I've been using AngularJS and Angular for the better part of a decade; and, I don't understand what it is that people in React are doing that is fundamentally different from the things that people in Angular are doing? I would like someone to help me understand this perspective!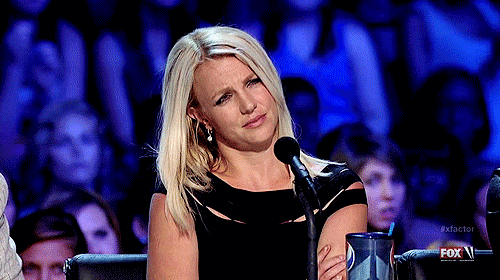 NOTE: This post is not a dig on the people who say or hold this perspective. I believe that they believe it is true; and that there is something in React that "clicked" for them in a way that other frameworks did not.
The best that I can understand it so far is that people look at Angular's templating language and think that it makes it "less JavaScript". That they would rather use a .map() in their JSX file than an ng-repeat or ngFor in an HTML file. Or, that they would rather use an if in their JSX file than an ng-if or ngIf in an HTML file.
But, I'm just grasping at straws here; because, in both cases you're still using JavaScript to build the view-model that is then used to render the DOM (Document Object Model). In Angular, the abstraction is the HTML template; in React, the abstraction is the JSX syntax. They're just different abstractions.
At the end of the day, both Angular and React (and Vue and Ember and every other framework) use all the same JavaScript. And, every framework has quirks and things that you just have to know in order to use the framework effectively (like React's synthetic event system or that hooks have to appear first thing in a Function or that inline Function handlers cause extra rendering cycles).
Is this post a little bit of a rant? 100% absolutely.
But, this post is also a plea to understand what it is that people are seeing that I am not seeing. I wouldn't really care except for the fact that I keep hearing people with influence say that React teaches you more JavaScript; which will, without a doubt, hold sway over people with less experience and more trepidation about their career paths and their technology choices. And when that sway is founded on something that seems misleading (at least to me), things get icky-icky in my tum-tum.
If you can think of something that makes React "more JavaScript" than other frameworks, please leave a comment. I may push back against your comment; but, then at least we can have a conversation and better understand each other's perspectives.
Thank you in advance for helping me understand!